Aero Friedrichshafen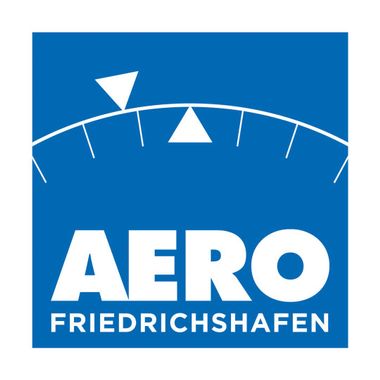 Next year's AERO will be delayed by a week and take place from Apr. 21 to 24, 2021. Originally, the organizers had been targeting Apr. 14 to 17. "An event being postponed for internal reasons has opened up the possibility of pushing back the AERO 2021 in order to avoid overlapping with the Aircraft Interiors Expo in Hamburg, Germany, and SUN 'n FUN in the United States. This allows us to fulfill a request we've received repeatedly from exhibitors and visitors," explained AERO department head Roland Bosch. Additionally, a new date has been set for the AERO South Africa, after that event too was canceled due to the coronavirus: July 8 to 10, 2021, is when the aviation exhibition will take place at Wonderboom airport in Pretoria.
Relatedly, the AERO team has further good news: In future, the International Aviation Exhibition will be regularly delivering conference content outside of the usual hours. AERO project lead Tobias Bretzel is convinced that "this will allow us to stay in contact with our exhibitors, visitors and networks during these difficult times and keep the dialog going. We're also interested in countering cheap offerings provided by dubious virtual platform operators."
The AERO team would like to take this opportunity to warn exhibitors against closing any contracts or entering into any commitments for deals that might suggest themselves to be official offers from the AERO Friedrichshafen project leadership.
The AERO 2021 will begin on Apr. 21 and end on Apr. 24, 2021.
Évènements liés